It is with a sincere heart, full of gratitude that I would like to 'thank' the Roxborough and 80125 communities for embracing this new adventure that my team and I are embarking upon.
In the latter portion of 2018, Chris Trezise (my long-time publishing colleague) and I started discussions about developing a community-based digital publication that would truly be a 'lifestyle' magazine and would not only inform readers about local activities, events, and nearby establishments but would also serve as a 'voice' for the surrounding neighborhoods. It was then that we knew we had something special that would serve as a phenomenal resource for all those living in the areas in which the magazine would be distributed.
As we engaged further, the Rox community became the obvious choice to launch this endeavor because of its unparalleled beauty, uniqueness, tranquility, and community-minded inhabitants. We knew we had found the perfect location to highlight 'Colorado Living' at its best!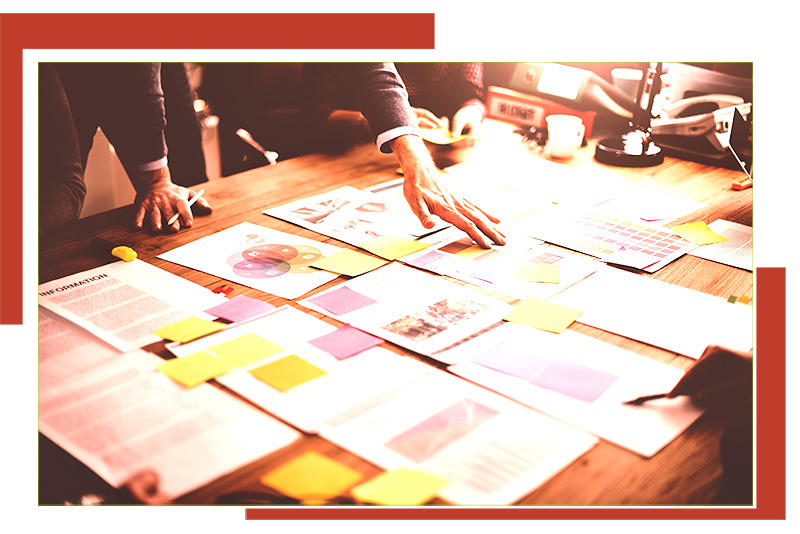 As we brainstormed our concept, we knew that not only trendy article content would tell the story, but we needed something more…we needed stunning world-class photography and videography that would help capture the moments and visually tell our story. It was at that moment, that we turned to Roxborough's famed photographer and personal friend, Thomas Cooper.
With my editorial background, Chris' master ability to brand and put our vision to digital reality, and Tom's ability to capture the beauty of our article content in photography and videography, the stage was set, to create ROX Lifestyle Magazine!
Within just a few weeks we started to develop our talented group of community-based writers and administrative team that would quickly take shape… and we all got right to work!
It is with great pleasure that we look forward to serving the Rox community and we hope that you will join us in this endeavor to bring our multi-faceted neighborhoods together. We each have special and unique offerings that we 'bring to the table,' we look forward to sharing those with one another in the weeks, months, and years to come.
You've often heard it said, that it 'takes a village to raise a child,' well let's take that a little bit deeper…it 'truly takes individuals to build a village!' So, let's begin with the basics of building one another into a strong 'village' or community to the benefit of our families and the children being raised here.
We hope you enjoy ROX Lifestyle Magazine! We welcome any and all feedback and hope that we will get the engagement from the community that will help shape this magazine into the great resource that we believe it can be.
We hope that it will be used to strengthen and unify our neighborhoods as we continue to thrive as a community and as the – 'Jewel of Denver.'
Be A Subscriber!
We'll do our best to keep you informed on what's going on in the Roxborough Community. We will also give you exclusive offers from local businesses that want to earn your trust.